INDIANAPOLIS — A popular Indianapolis delivery service will now be traveling further to bring Hoosiers food items like Lazy Breakfast Burritos, Buffalo Chicken Mac & Cheese, and Aloo Chole Masala.
ClusterTruck is expanding delivery zones in both Broad Ripple and Indianapolis.
The Broad Ripple location will now deliver to Rocky Ripple, down south to 38th Street from the Indianapolis Canal to Emerson Avenue, and north to College and 86th Street.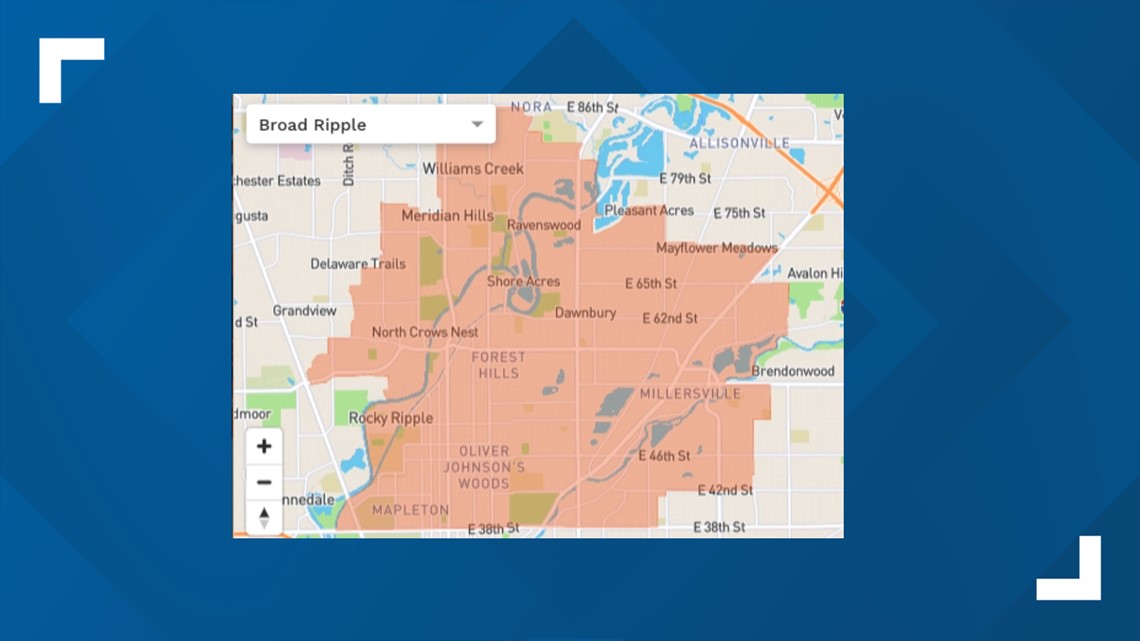 The downtown Indianapolis location will extend south to Garfield Park, run east with Pleasant Run past Fountain Square, and north through Brookside Park. That zone stops right against the Broad Ripple zone at 38th Street.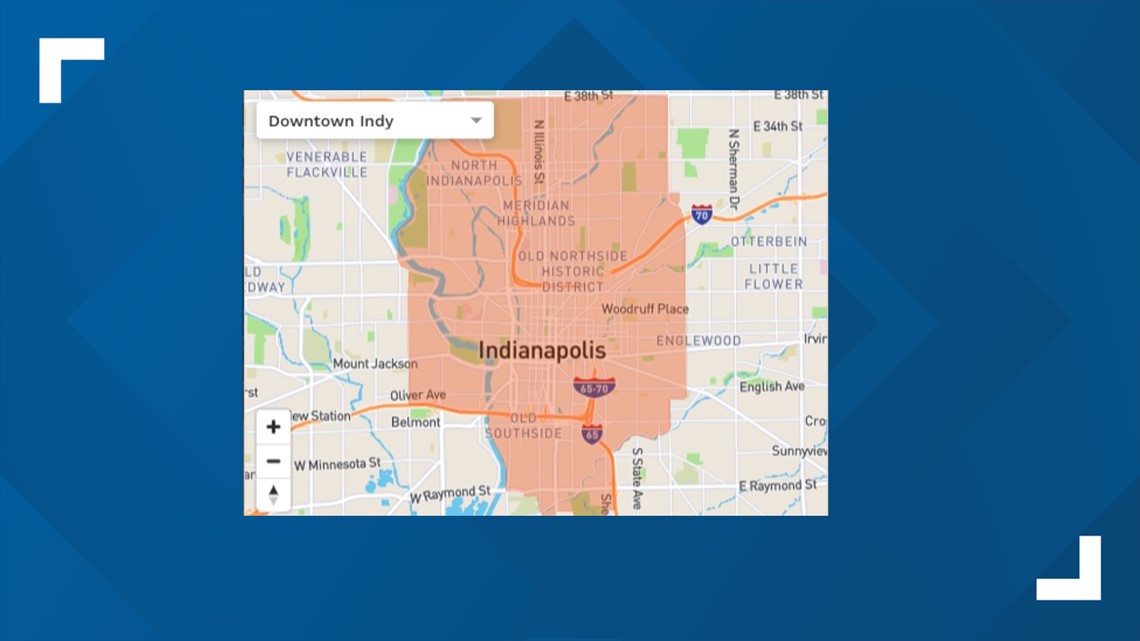 ClusterTruck is a delivery-only restaurant. The food is made at ClusterTruck's kitchens and then coordinated with delivery drivers to get the food to a customer's curb within eight minutes of it being prepared.