INDIANAPOLIS — An Indianapolis heart surgeon shares more than just his name with his son. Dr. Constantine Mavroudis and his son Constantine are both pediatric congenital heart surgeons.
There are only four other father-son combos of this type in the world.
The elder Dr. Mavroudis is one of the field's most prominent doctors, saving lives at Peyton Manning Children's Hospital. The younger is finishing his residency in Philadelphia.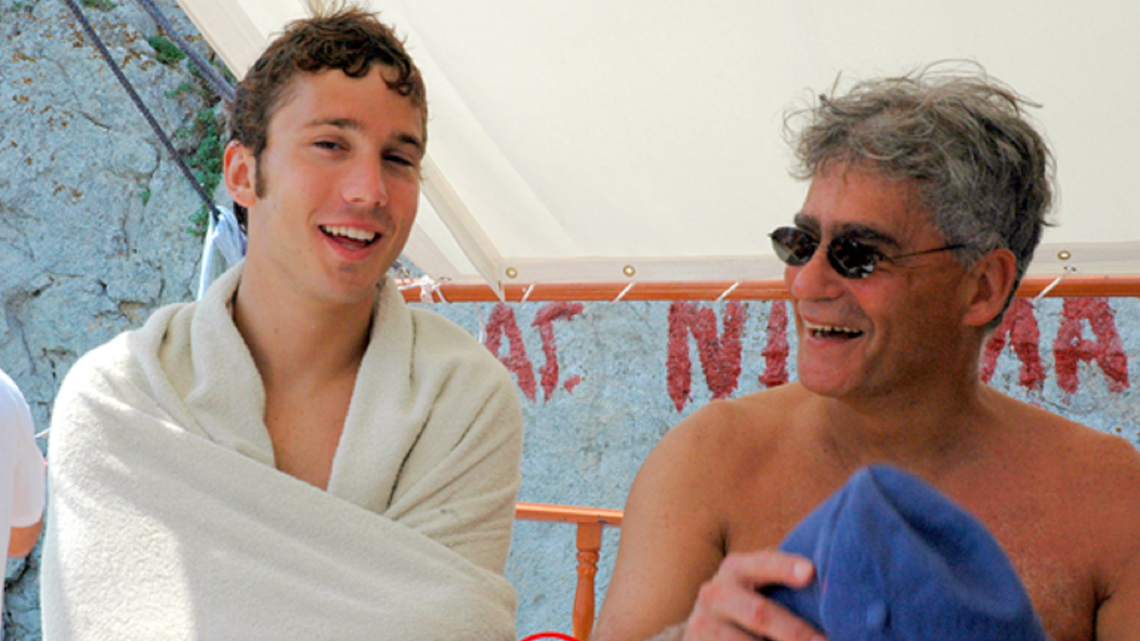 They were on the "TODAY" show Wednesday morning.
"It's a pretty rare connection and the fact that we have the same name means that I get his emails sometimes he gets mine," said the younger Dr. Constantine Mavroudis.
"He and I talk a lot about what went wrong in an operation and what could have gone better," said his father.
They don't just share a love of hearts and surgery, the Mavroudises also compete in triathlons together.