INDIANAPOLIS — When thinking of Leonardo da Vinci, the "Mona Lisa" and "The Last Supper" come to mind.
But who was he outside of his famous paintings?
Oscar nominee Jim Capobianco (for his work on the story of Pixar's "Ratatouille") directed, wrote and produced "The Inventor," a stop-motion animated film about one of the world's greatest inventors on a quest to discover the meaning of life.
"I really wanted to tell a story about Leonardo in the sense of a more human Leonardo — not just the genius on the pedestal," Capobianco said. "I also didn't want to depict him as the crazy wizard, wise sage that he's usually depicted like in films, so I really wanted to bring him down to a human, personal aspect."
The 92-minute film blends multiple animation styles, with some scenes using stop-motion (think "The Nightmare Before Christmas" or "Chicken Run") and others told through traditional 2-D sequences.
"I believed a film about Leonardo da Vinci should be hand-crafted, and it just didn't feel like a computer-animated film felt right to me," Capobianco said.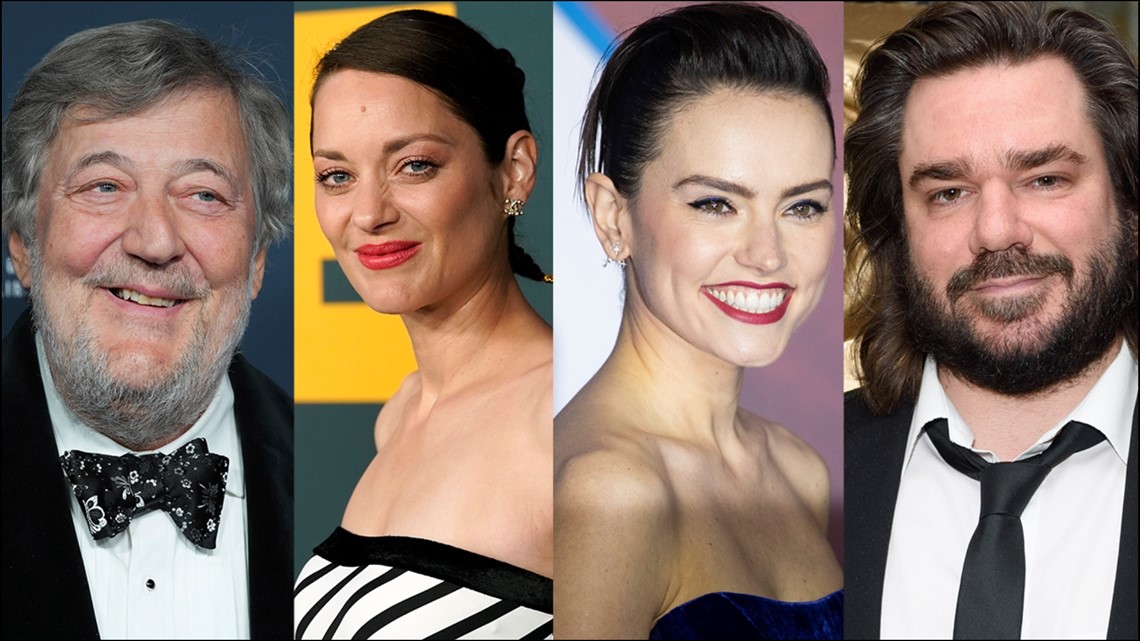 The voice cast includes Stephen Fry ("Wilde," "Gosford Park"), Marion Cotillard ("La Vie En Rose," "Inception"), Daisy Ridley ("Star Wars: Episode VII - The Force Awakens," "Murder on the Orient Express") and Matt Berry ("What We Do in the Shadows," "Toast of London").
"I pinch myself today that I actually got to work with them," Capobianco said. "I think for such a small film as ours, it was such a blessing they were excited to do the film."
"The Inventor" opens in theaters nationwide Friday, Sept. 15.