INDIANAPOLIS — The Heartland International Film Festival opened its 29th year in Indianapolis Thursday. But you can't watch inside a theater. The festival is taking the movies outside and into your home.
"Everything is completely different," said Heartland Film marketing manager Jessica Chapman. "We were only having theater screenings before, so we had to completely readjust the festival format."
The comedy "Eat Wheaties!" starring Tony Hale makes its U.S. premiere for opening night of the festival at Tibbs Drive-In. The typical star-studded gala in a packed theatre is just not possible due to coronavirus. Instead, moviegoers will drive on the red carpet.
"It's a 20-foot-by-10-foot red carpet," said Chapman. "So it's a huge red carpet for your car. And then, actually after the film, we're going to do a special live Q & A on the big screen. So it's going to be live, you're still going to have that interaction with filmmakers."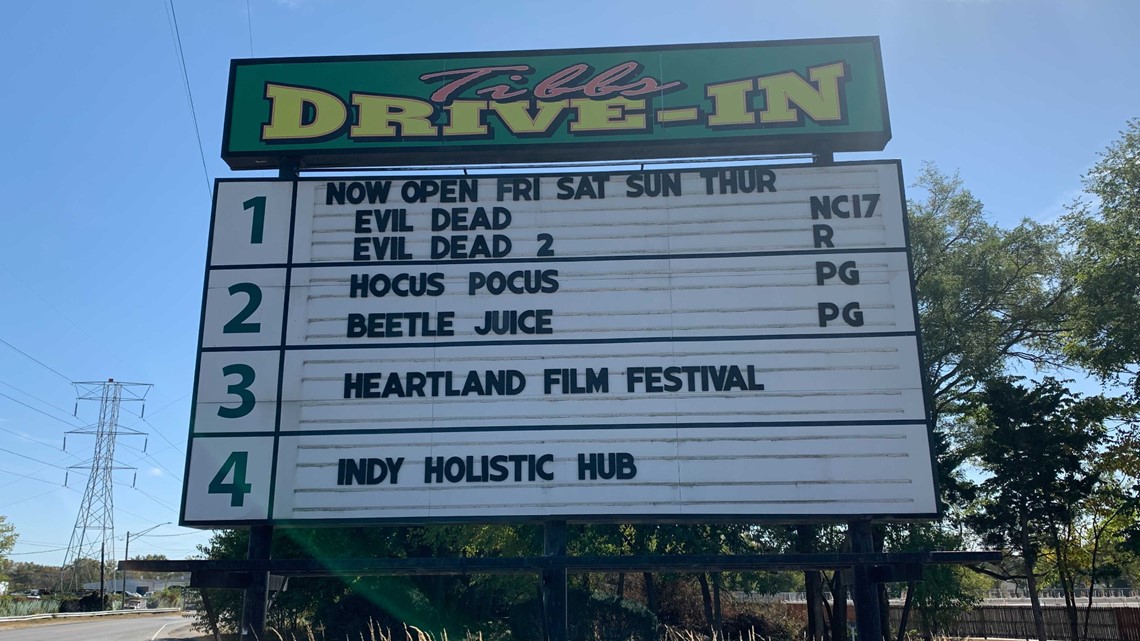 Tibbs Drive-In and a Conner Prairie pop-up drive-in will host 29 screenings over 11 days.
"I think people are really surprised by how comfortable they are and how much fun they're having watching movies under the stars," said Chapman. "We've had a lot of good feedback from the filmmakers. They say they think that being outside enhances the experience, actually, of the film."
But people anywhere can virtually enjoy the Heartland International Film Festival as well. Most of the 75 independent films can be ordered to watch when you want, where you want.
"That's really our focus this year is the full spectrum of film," said Chapman. "We want to showcase stories that you have never seen before and never heard of before from diverse perspectives. I think you'll find that when you check out our full catalog online."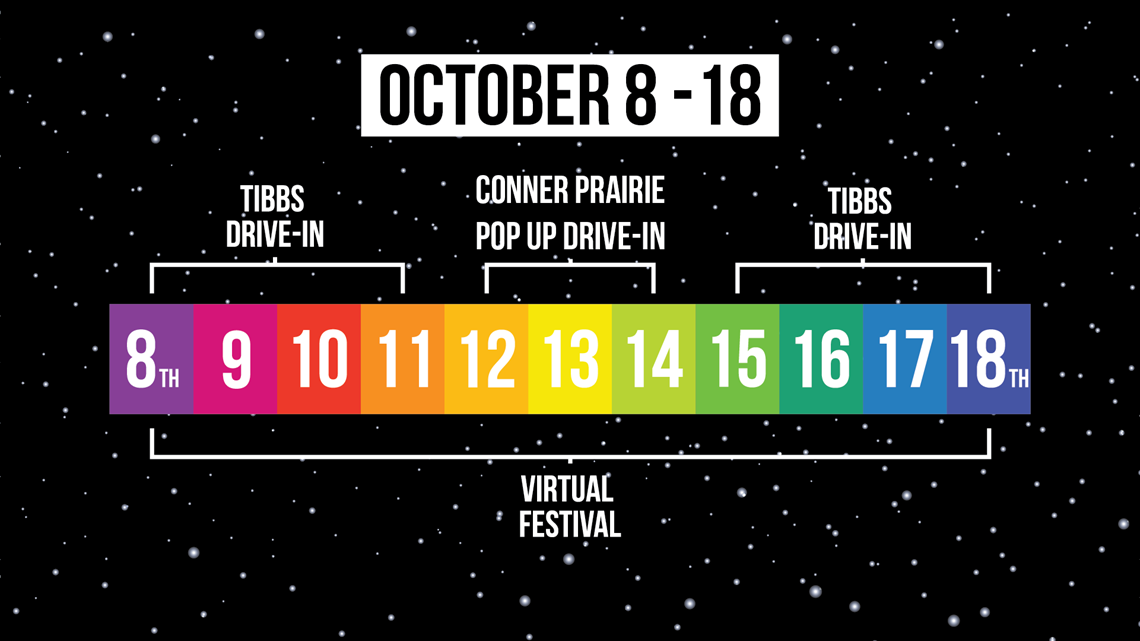 The festival will run through Oct. 18 with the following schedule:
Screenings at the Tibbs Drive-In on Oct. 8 – 11 & Oct. 15 – 18
Screenings at Conner Prairie on Oct. 12 – 14
Opening Night at Tibbs – Oct. 8
Centerpiece at Tibbs - Oct. 15
Closing Night at Tibbs – Oct. 18